The Accountants You Can Understand ®
We'd love to meet with you to strategize appropriate steps to achieve your financial goals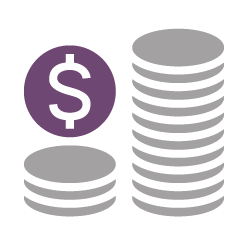 Personal Tax Planning and Compliance
Step 1 – Meet my legal obligation to file, and what is the difference between reportable and taxable? Step 2 – Use the return as a tool to plan and make decisions for other financial areas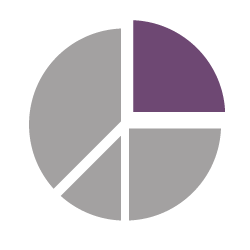 Business Tax Planning and Compliance
Unlike individuals, every business must file a return regardless of income or loss. It's also a management tool.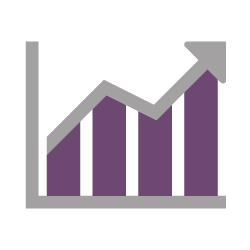 Start-Up Business Coaching
When you know better, you do better. Believe you started a business? But what does the IRS think?  What do you mean I need a set of business books?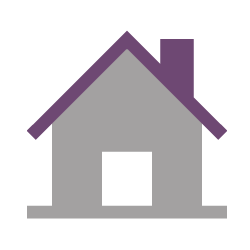 Estate and Trust Tax Planning and Compliance
Heard the expression the only things certain are Death and Taxes? Yes, when there is a death there is likely a tax reporting requirement.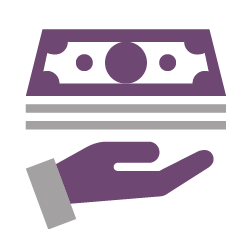 True financial planning is broader than investment management, it includes consideration for taxes, beneficiary forms, insurance, and budgeting.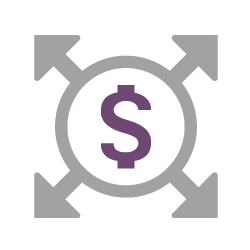 Does your group need a speaker?  Cecily is available for discussion panels, featured speaker, and interviews regarding financial topics including financial literacy and tax law changes.
Integrated approach to achieving your financial well-being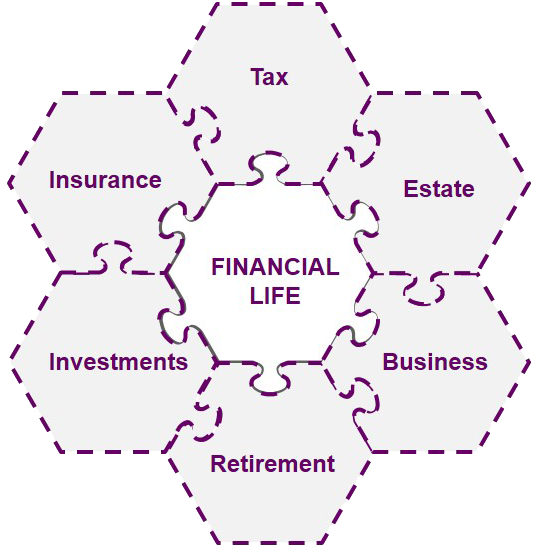 Because no financial decision should be made in isolation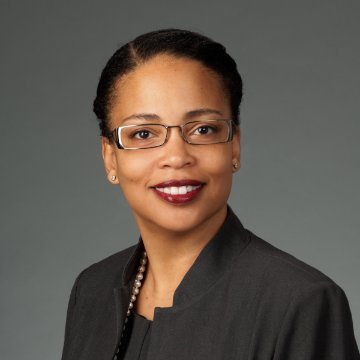 Meet Welch Financial Advisors
Welch Financial Advisors helps clients organize their financial life and develop the building blocks to improve their financial well-being. Because each client defines financial well-being differently we seek to ensure each client is heard and understood. For those who have financial complexities but do not have enough assets to warrant a separate, dedicated professional for each financial segment, WFA can provide an integrated approach to understanding their financial life.
How Much is Your Time Worth?
Avoid being penny wise but pound foolish. You CAN do your tax return, you CAN do your own investments, you CAN do your business books, etc. But is this the best use of your time?  Is doing these your things yourself the same as managing them?  Maybe you view your financial life as a task vs. something that should be managed and planned, then a financial professional isn't for you.  A good CPA will tell you if they're a fit.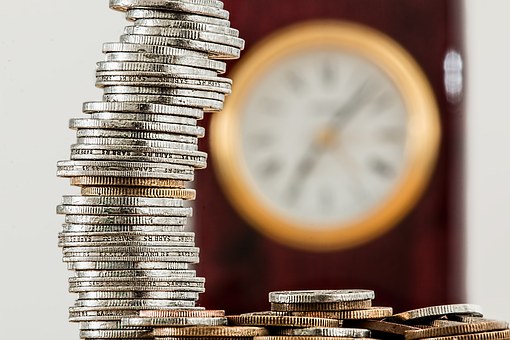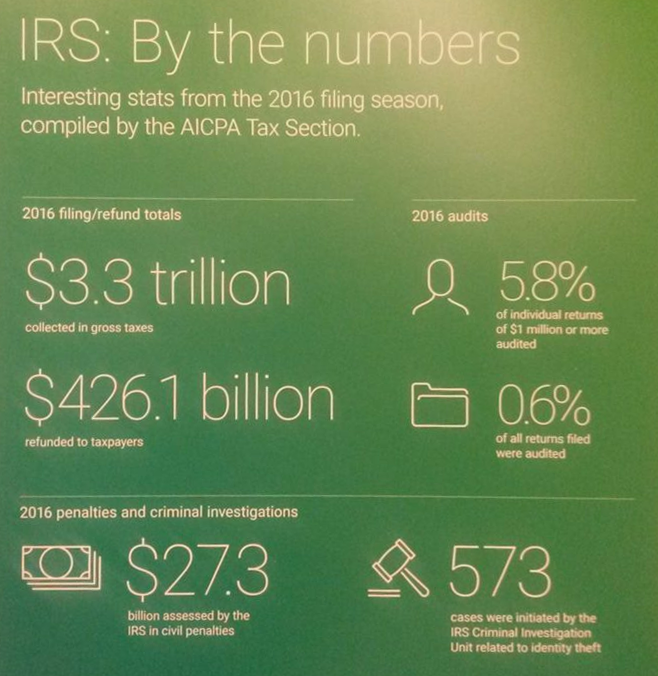 Professionals at Welch Financial Advisors advocate for taxpayers, the profession, and the general public.
Chair – GSCPA Tax Task Force (Mission: monitor federal and state tax legislation and serve as a resource for tax bills as they arise as well as proposes fixes to current legislation and rules that require attention)
AICPA CPA Ambassador (Mission: to focus attention on the untold story and value of the profession, one community at a time)
Former chair of Small Business / Self-Employed: Internal Revenue Service Advisory Council (IRSAC) – provides an organized public forum for IRS officials and representatives of the public to discuss key tax administration issues and provides the IRS commissioner and division leadership with important feedback, observations and suggestions.
American Institute of Certified Public Accountants (AICPA) – Tax and Personal Financial Planning Sections
Georgia Society of Certified Public Accountants (GSCPA)    – Estate and Financial Planning Sections)
National Black MBA Association, Lifetime Member (Mission:  dedicated to the enhancement and development of educational and economic empowerment for African Americans, committed to making an impact and sustainable difference in the communities in which we work and serve)