We'd love to meet you to strategize appropriate financial steps to achieve your financial goals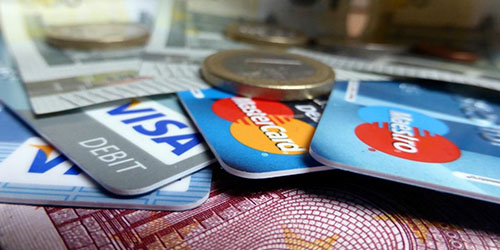 Spring Cleaning: Get Your Finances in Order
It's an iconic image of American small business — a shoebox filled with receipts and sales records, handed off each spring to an accountant who then translates the contents into a coherent tax return. Iconic, perhaps, but also passé.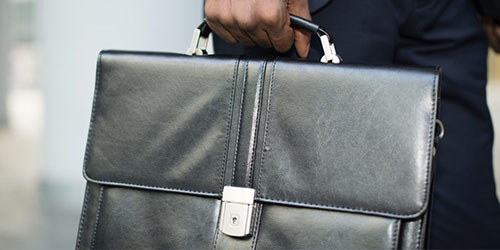 Marrying after 50? Tackle these money issues first
When accountant Richard Grebinger connected with teacher Cindy Lambert on the dating website eHarmony in February 2011, they "knew instantly that we wanted to be together," he says—and indeed, they were married last July. But while love may have felt simple for the two 54-year-olds, the financial part of their relationship was less cut and dried.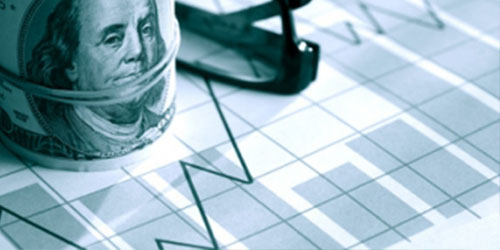 Can I borrow a personal loan to invest money?
Since not everyone has the money needed to contribute to worthwhile investments, such as stocks, it seems reasonable that some prospective investors would turn to borrowing money to fund their investing plans. But borrowing money to potentially make money is not always a wise decision, especially for the average or novice investor.