If you want to learn more about us, you're in the right place.  Read to learn more about why people call us The Accountants You Can Understand®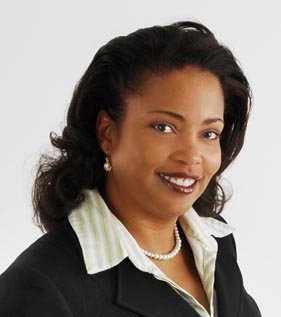 Although everyone needs advice and service regarding their finances, Welch Financial Advisors (WFA) specializes in working with families and individuals with financial complexities, including the self-employed, small businesses owners, and women of wealth. Those who earn between $200K and $1M annually have accomplished so much and yet most aren't confident in their financial choices. Whether your income is derived from your job, from investments, from an inheritance, or from your business, wouldn't it be great to know the critical financial areas are being addressed and taken care of?
Welch Financial Advisors helps clients organize their financial life and develop the building blocks to improve their financial well-being. Because each client defines financial well-being differently we seek to ensure each client is heard and understood. For those who have financial complexities but do not have enough assets to warrant a separate, dedicated professional for each financial segment, WFA can provide an integrated approach to understanding their financial life.
By starting with tax compliance and planning, WFA works with clients to understand how the financial segments of taxes, retirement, estate, insurance, investments, and their business are interdependent and intertwined.
Organization Affiliations